Pacific Wise
App Bookmark
For iOS
Having an app makes it more easy for you to do anything online, as it is effortless to use, user-friendly as well as its time useful ! With a mobile site, you have to enter the URL again and again when you have to place an order online, on the other side, using a mobile app, you can do that by just a single click on the app icon that is on to your device.

A mobile app, is speedy and smooth to place an order within seconds. Only you need to set the app you need, and you are all set to work with it for the lifetime.

It is recommended you review this entire article for set the apps.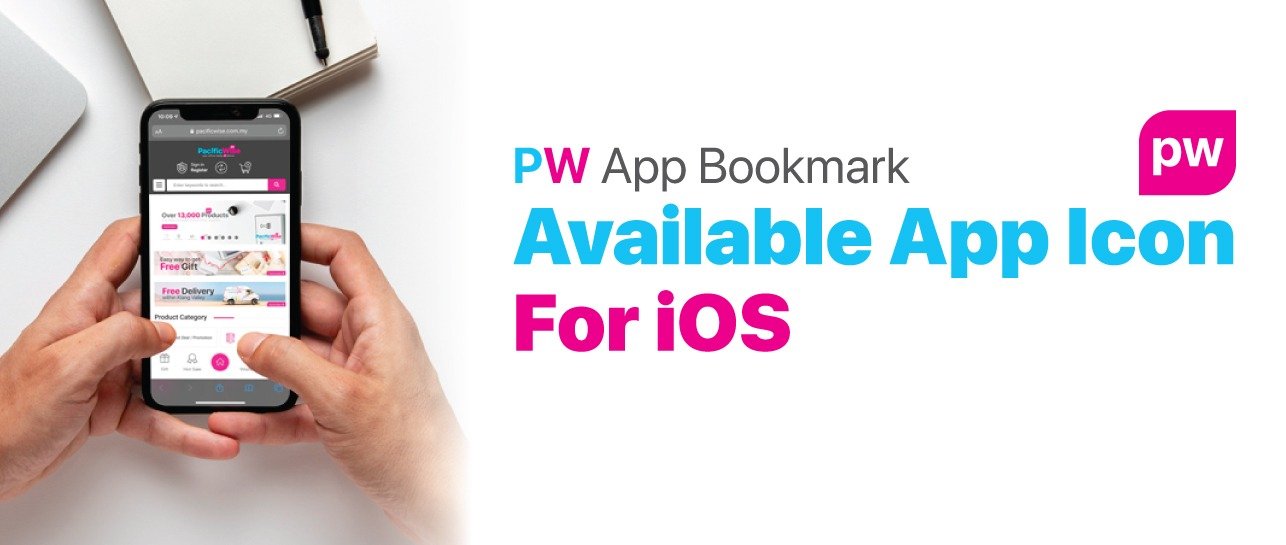 ---
P/S: In case the icon doesn't display, you might require to restart your phone as the iOS not updated the icon on screen until next restart.
---
You can now click to browser our One Stop Stationery Shop even in your mobile. Enjoy!