Why My Checkout Page
Is Blank ?!
With the mission of giving the best support to our valued customers, Pacific Wise looks forward to the opportunity to share with you our most useful tips. 

Up to now, maintenance activity has always been necessary to improve the performance and security of every website. However, we have met many customers who have difficulty with this after we maintain and update our website. 

You may face the issue like stuck on the page, cannot checkout, checkout page is blank, cannot add to cart or other issue due to our maintenance activity. Then below tips may help you.





1. Click Ctrl + F5 to reload
The difference is that generally F5 may use the browser cache, while Ctrl+F5 invalidates the cache and forces the browser to fetch the web page from the server. Your application is probably not configured well and tells your browser to cache things it shouldn't cache.
2. Clear your browser cache
Sometimes, our web developers have to make updates to the files that comprise our site in order to push a change or new feature live. If we change a file that your browser has cached, it's going to keep serving the old, cached version of the file and you won't see our most recent changes. This is when, you may encounter browser errors like run time error, buttons missing on the page, unable to checkout, the action performed doesn't respond appropriately etc. Clearing the Cache and Cookies in a browser helps fix these issues.
How to clear cache?
For Google Chrome Browser
Step 1: Logout from member, go to the top right of the browser, click on the 3 dots button > More Tools > Clear browsing data.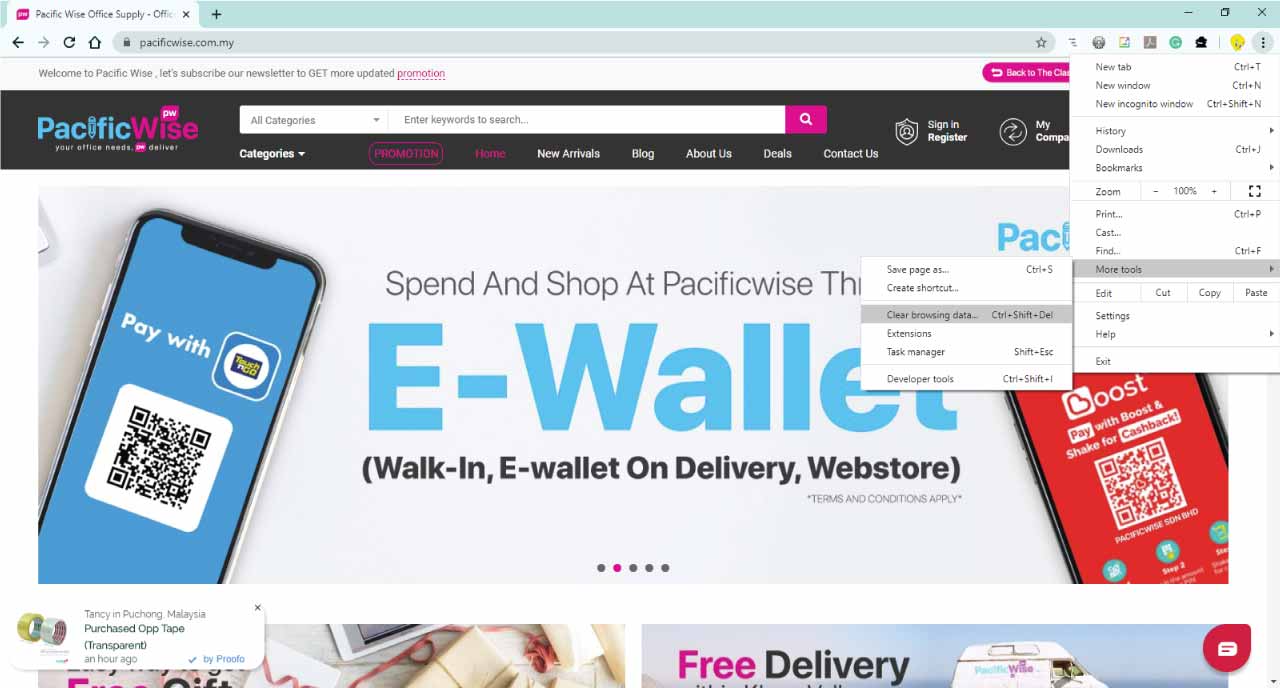 Step 2: Choose All Time as Time range to > Tick on Cache Image and File > Clear Data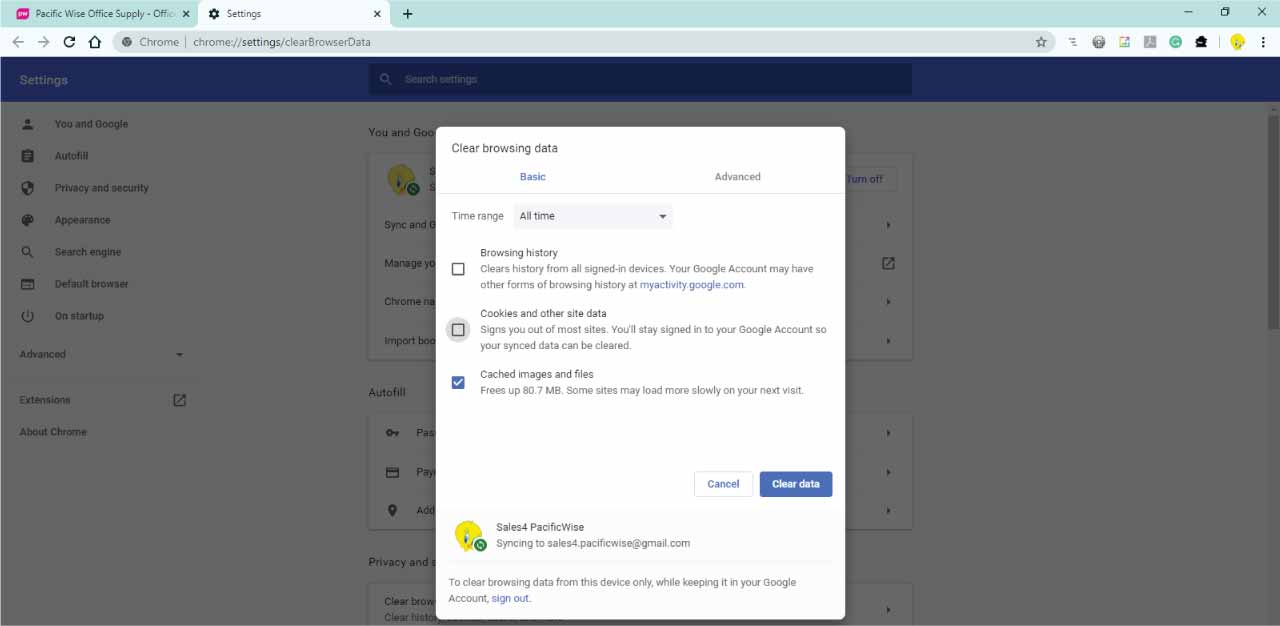 For Firefox Browser
Step 1 : Logout from member, go to the top right of the browser, click on the Book Icon button > History > Clear Recent History...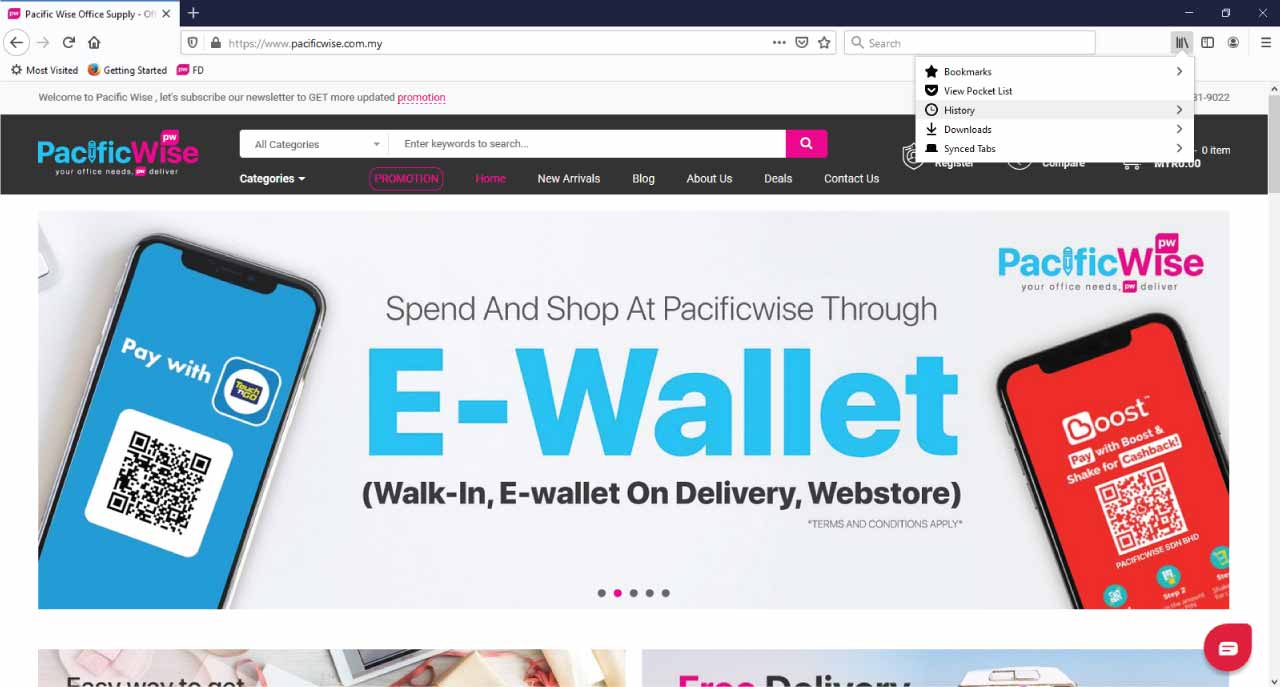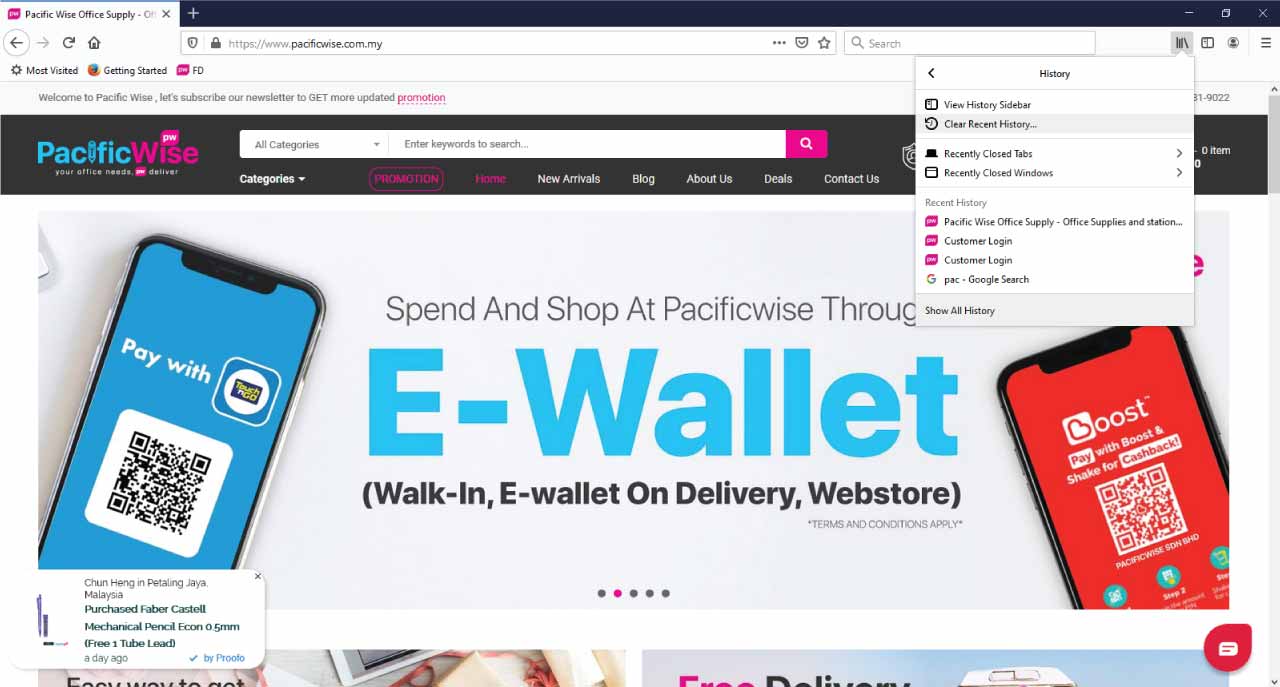 Step 2: Choose Everything as Time range to > Tick on Cache > OK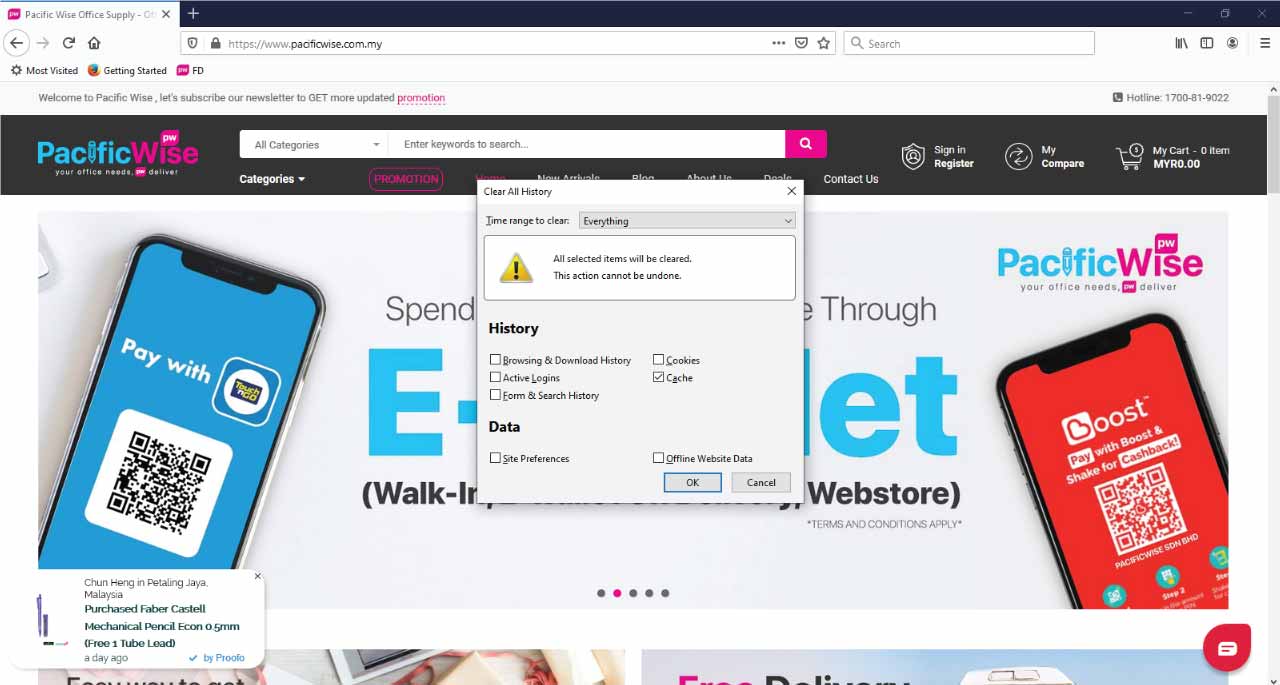 3. Contact Our Support
Drop an email to [email protected], and give us your login email. Our IT Support will respond to you as fast as we can.